About Us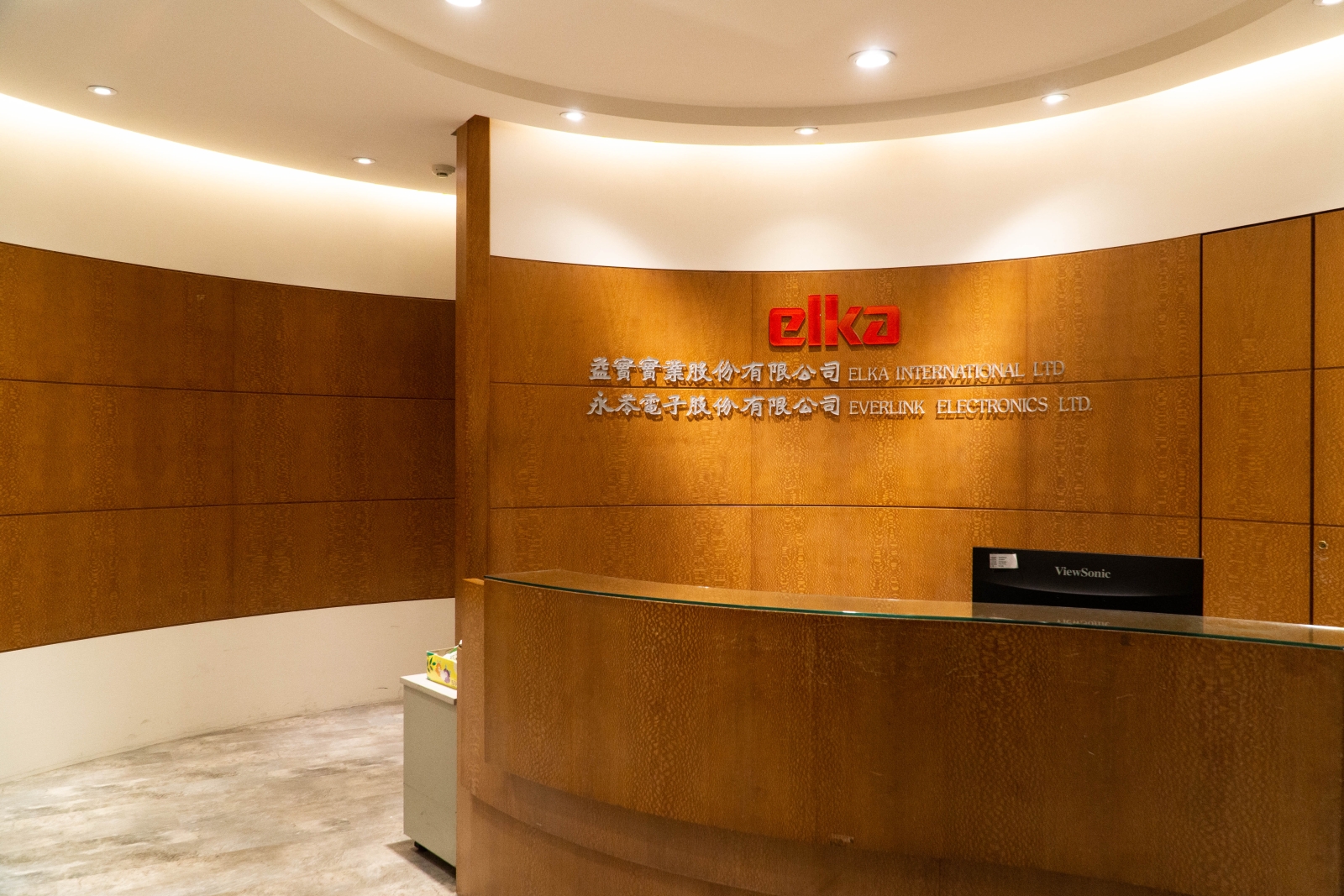 Connecting better
Elka International Ltd, established in 1974, is one of the world's leading cable manufacturers specializing in electronic cable assembly and wire harness for automotive, electronic, medical, and industrial with customized integrated services.
INNOVATIVE TECHNOLOGY
We continually advance product innovations and technologies for a wider range of products, and are committed to increasing professional knowledge and communication skills for our employees' to better serve our customers .
Elka provides technology solutions and successful innovations that meet the growing needs of an ever changing market.

QUALITY

RELIABILITY

HONESTY

RESPONSIBILITY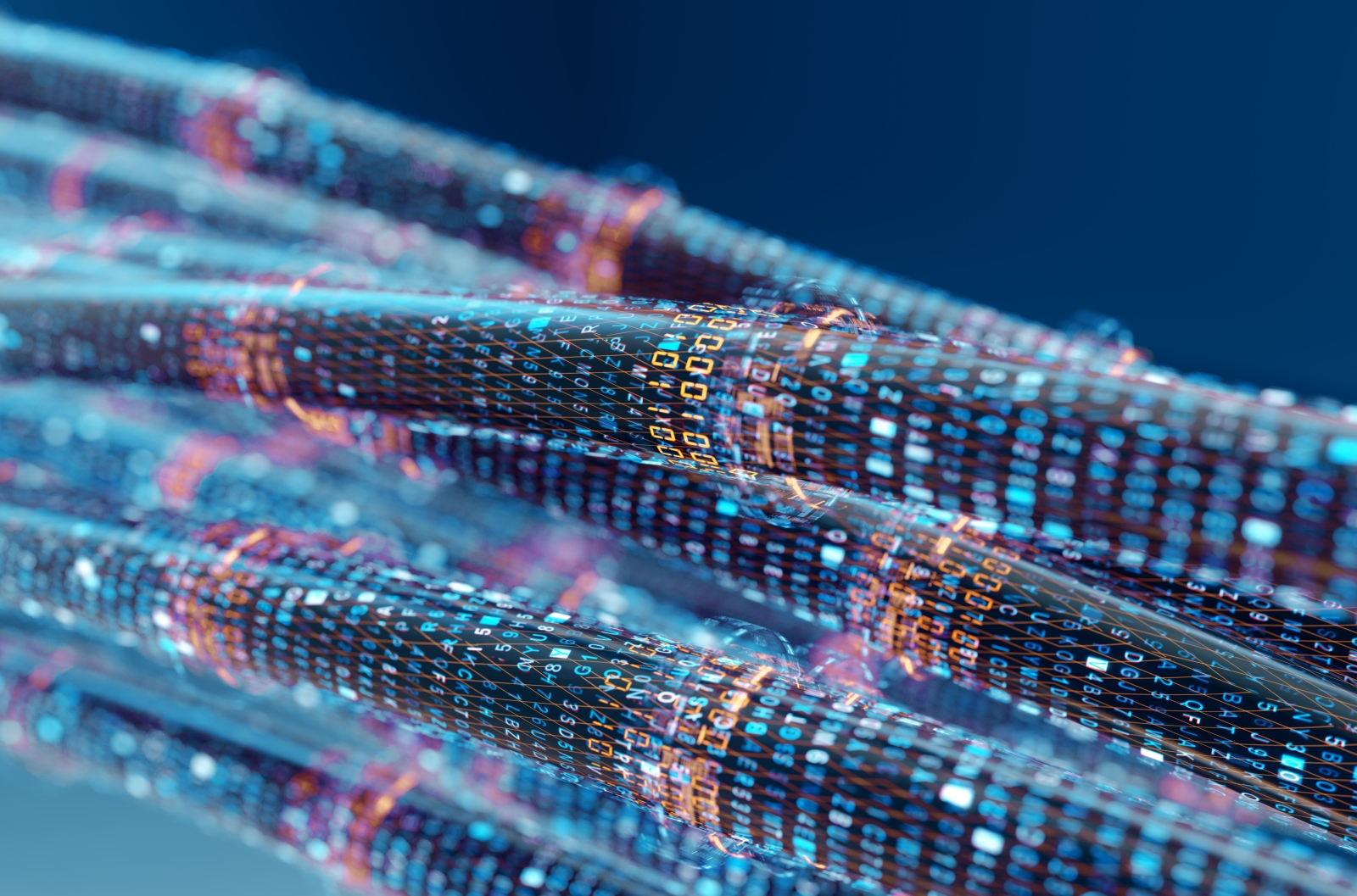 OUR SERVICES
ELKA's diverse factory locations in Taiwan, Malaysia, Dongguan China, and Indonesia provide our customers with worldwide multi-service production and shipping facilities to assure a stable supply line .
and product availability.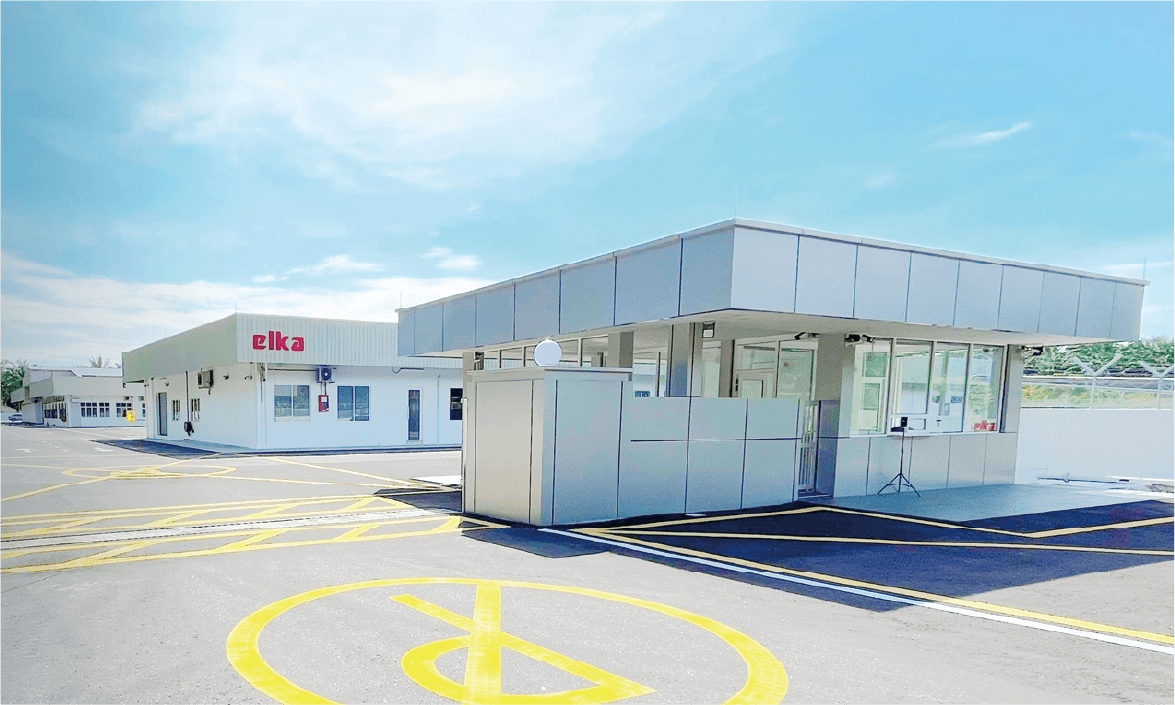 Elkat Malaysia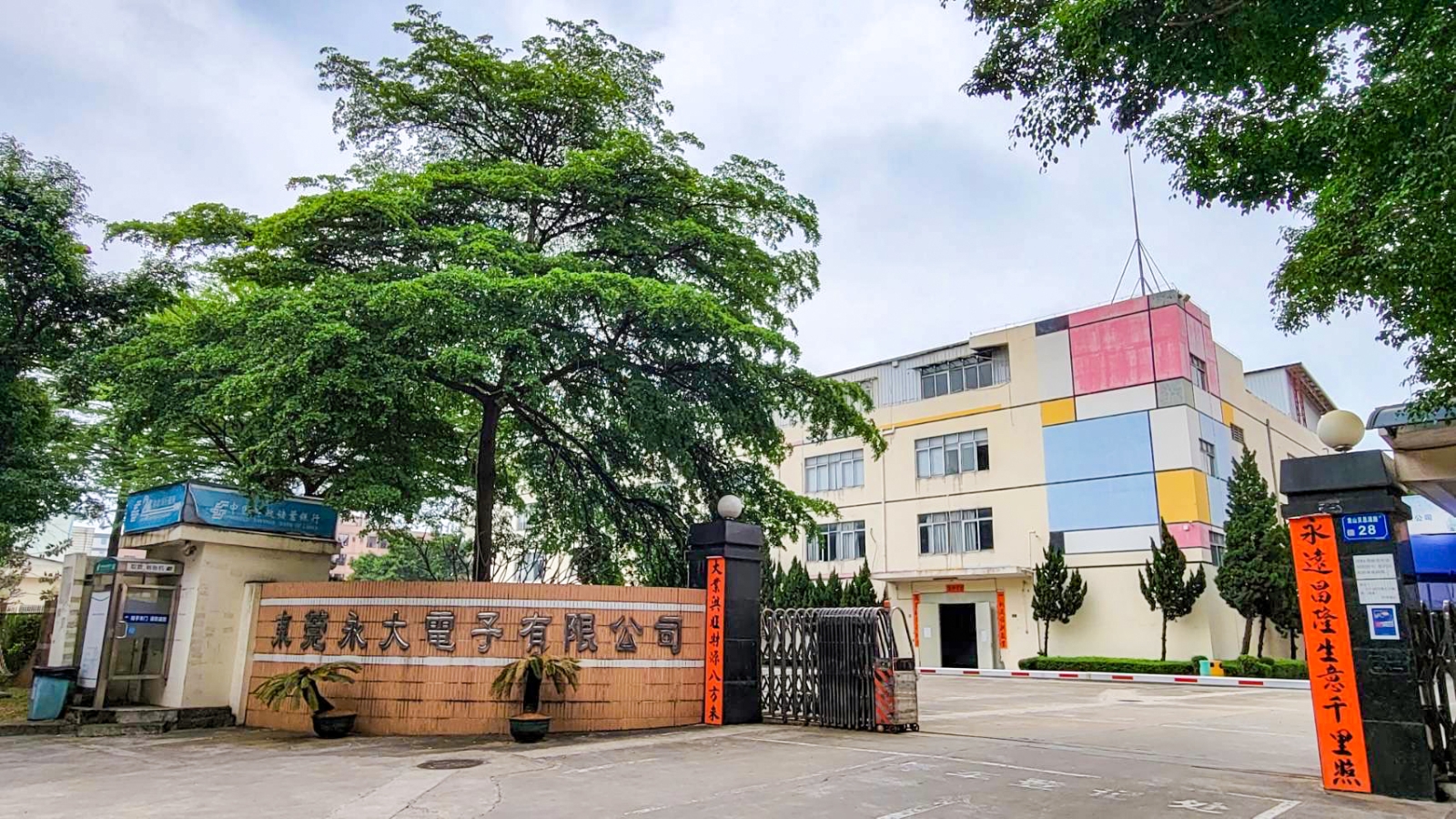 Dongguan China
SATISFYING PRODUCTS
ELKA's capabilities and diverse supply lines allow us to meet the needs of the changing market demands, and better serve our customer's needs.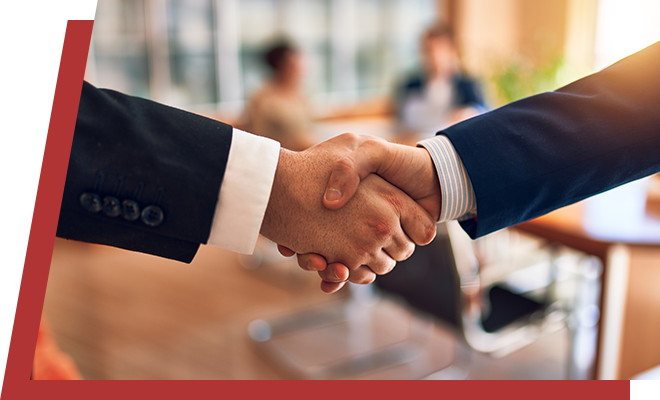 connecting with our customers better.