ESG Mission
​
Commitment to Sustainable Business Operation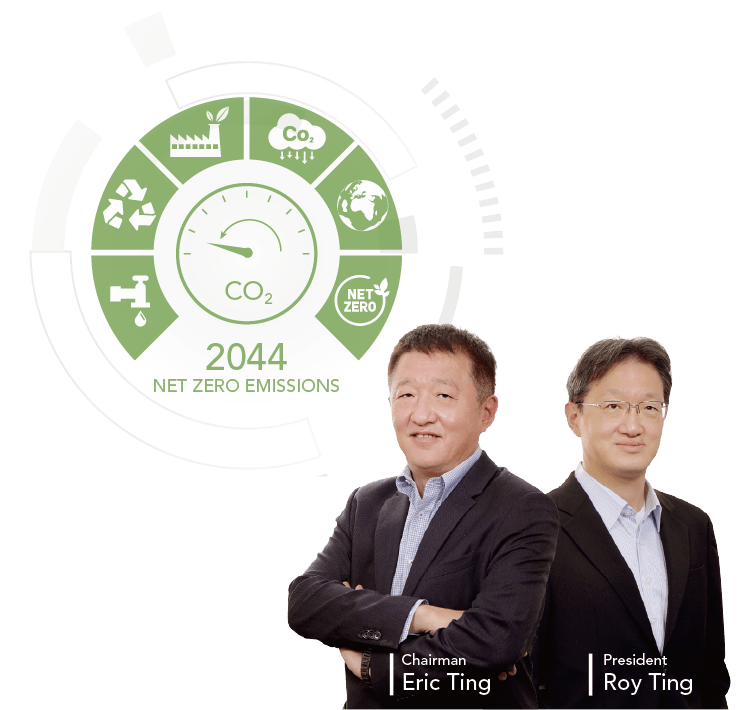 Aligned with our core principles of quality, reliability, honesty, and responsibility, we recognize our role as conscientious global citizens, diligently working towards the sustainable existence and progression of our planet. We are acutely cognizant of our responsibilities and obligations to our stakeholders, and we remain unwavering in our commitment to social welfare, contributing meaningfully to society. Our endeavor is to cultivate an inclusive work environment where talent is nurtured, and employees' well-being, both physical and mental, is prioritized. Additionally, we actively engage in environmental conservation, energy-saving initiatives, and the reduction of carbon emissions, aiming to attain sustainability objectives through concerted efforts.
Governance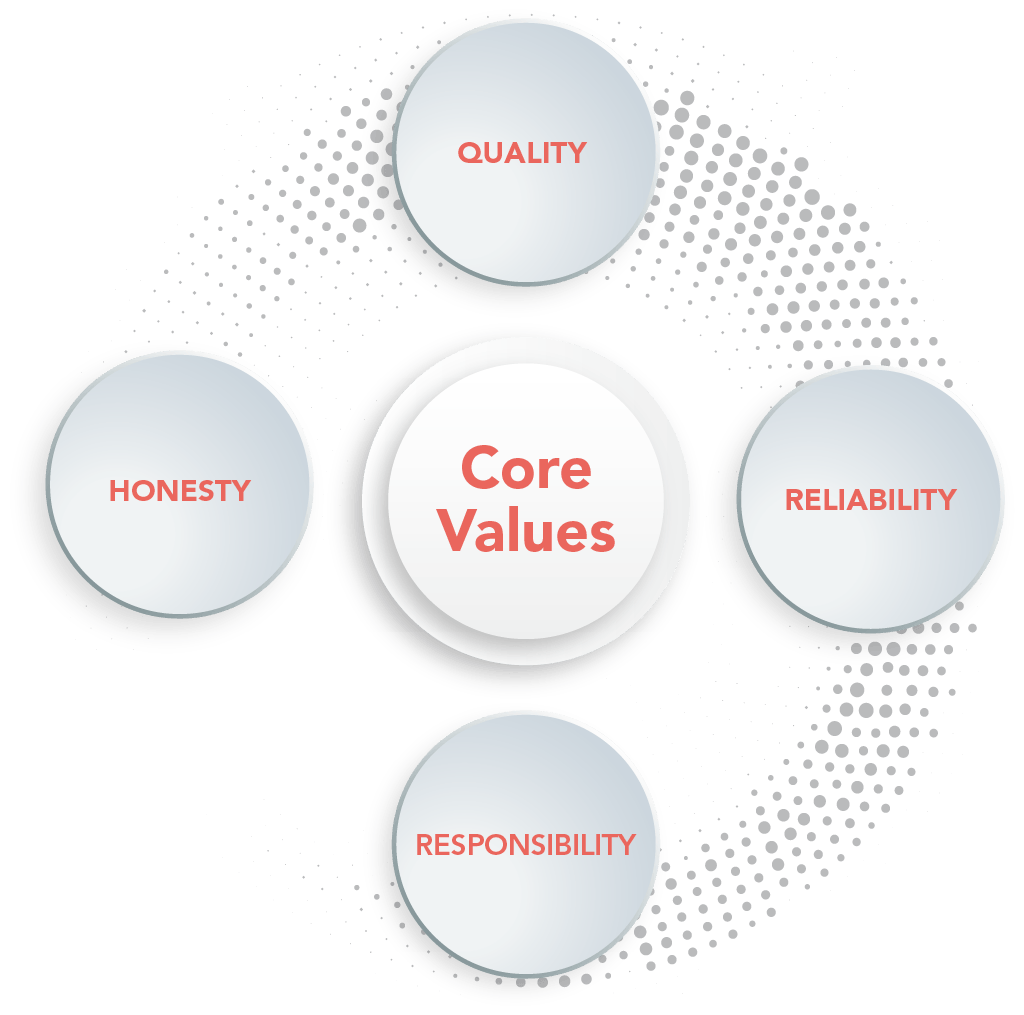 We are delighted to announce that Elka is on the verge of celebrating its momentous 50th anniversary since its establishment in 1974. Throughout the years, Elka has adeptly navigated the ever-evolving market dynamics, experiencing both triumphs and setbacks. We owe our accomplishments to the unwavering support of our esteemed clients and valued suppliers, coupled with our relentless pursuit of excellence. Thus, we extend our boundless gratitude for their continued support.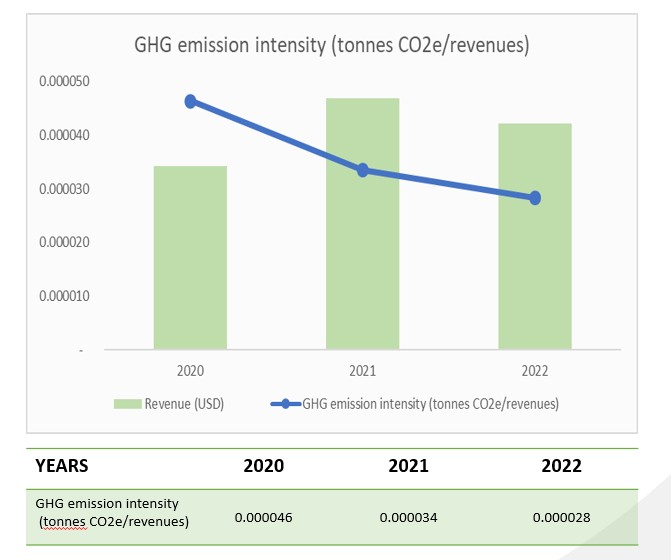 Product Packaging



Social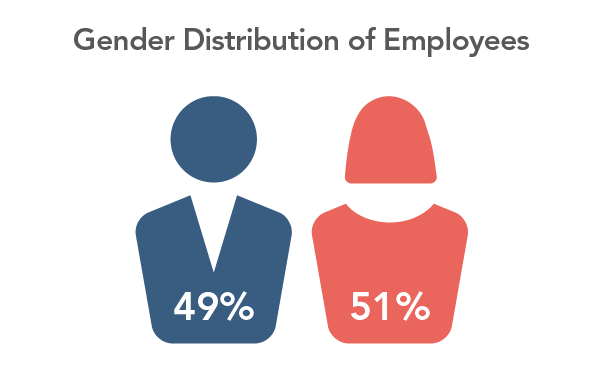 Elka regards its employees as business partners, striving to create a healthy, safe, diverse, and compatible working environment. Elka implements the cultivation of employee functions and employee care for the creation of a diverse and equitable workplace with growth potential and creativity.
Social Inclusion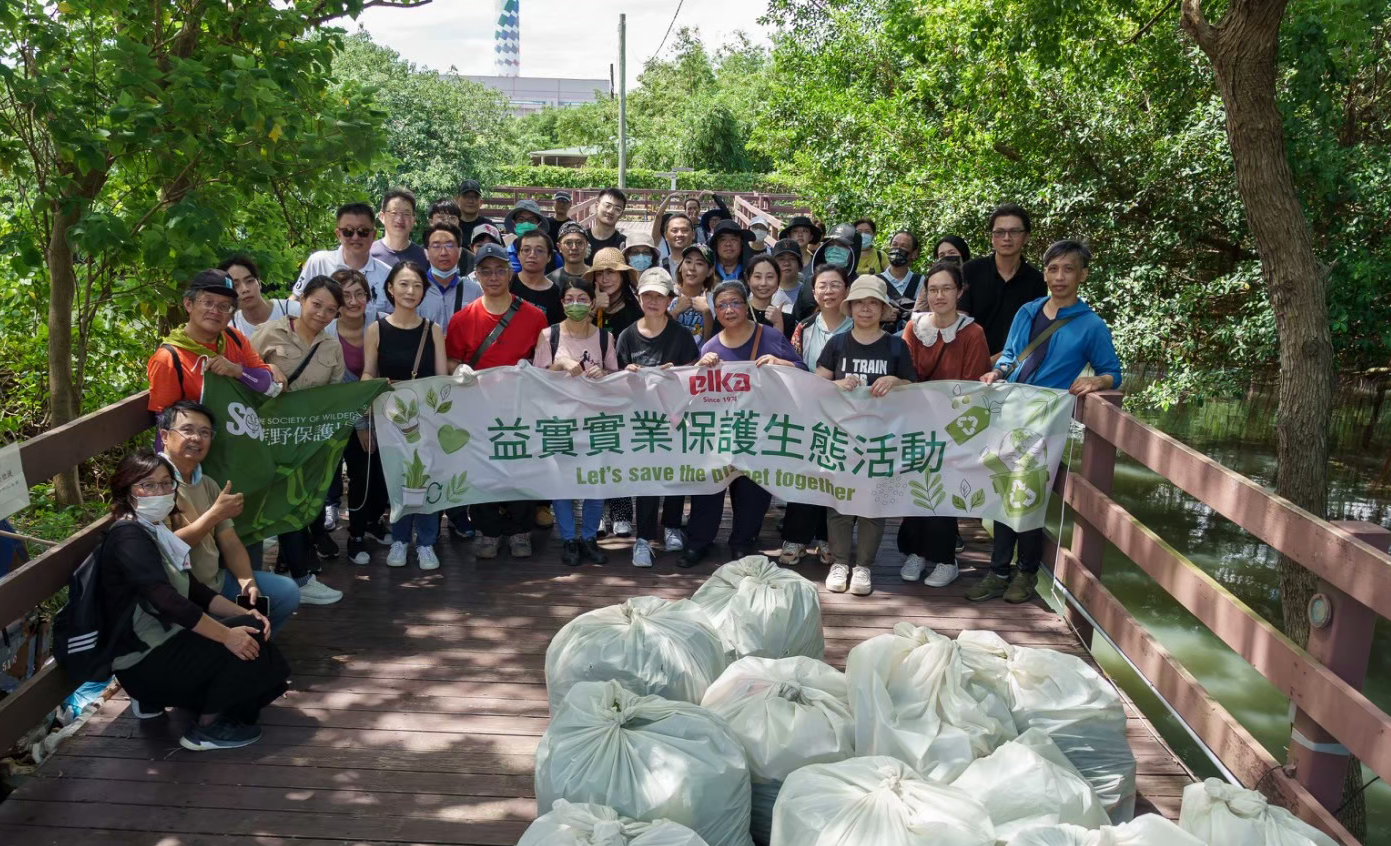 Elka Group has been upholding the belief of "Taking it from society and using it in society", and engaging in various social welfare activities to fulfill its responsibility as a social citizen.
On September 23, 2023, Elka and the Society of Wilderness carried out a a Wilderness Habitat Conservation Activity to protect the environment.